Patients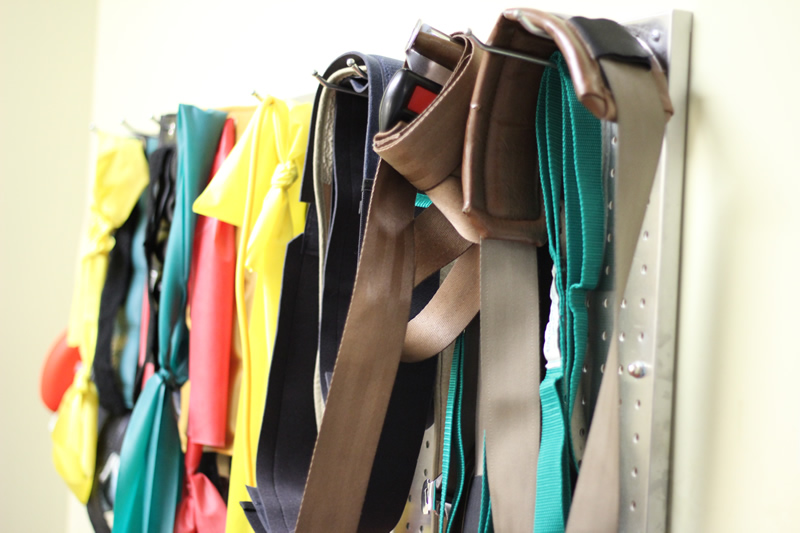 What to Bring?
You will need to bring a current prescription from your doctor, your insurance card and a list of current medications. Please wear comfortable loose clothing that will permit your therapist to fully assess your area of concern.
Patient Forms
To help streamline your check-in during your initial visit, you may read and print the form below describing our office policies and procedures. Our Notice of Privacy Practices is available for your review.
Office Policies and Procedures
Notice of Privacy Practices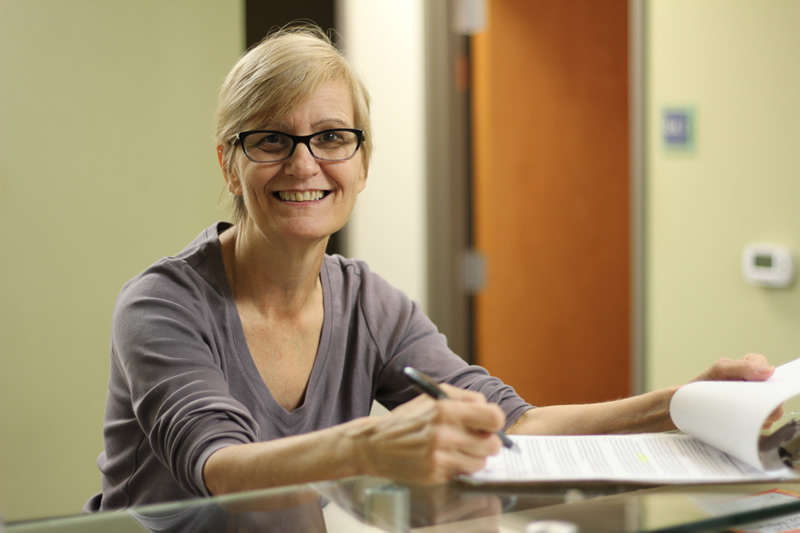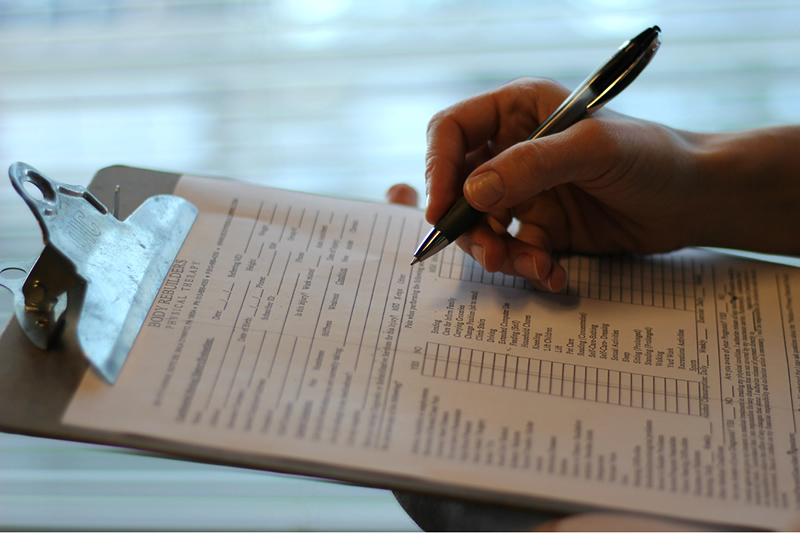 Direct Access
Looking for an opinion from a physical therapist before seeing a doctor? Need treatment for an exacerbation of an old injury?
Pennsylvania law allows a licensed Direct Access (DA) Physical Therapist to evaluate and treat you without obtaining a prescription or referral from your doctor for 30 days. This allows the patient to get immediate care when they need it. Body Rebuilders Physical Therapy has several therapists who are DA certified to allow for easier access to care. Most health insurance companies cover physical therapy services obtained by using Direct Access.
If you require additional care beyond 30 days, you will need to obtain a prescription/referral from your doctor to continue with physical therapy. Please feel free to contact Body Rebuilders with any questions about Direct Access or physical therapy services.