Patients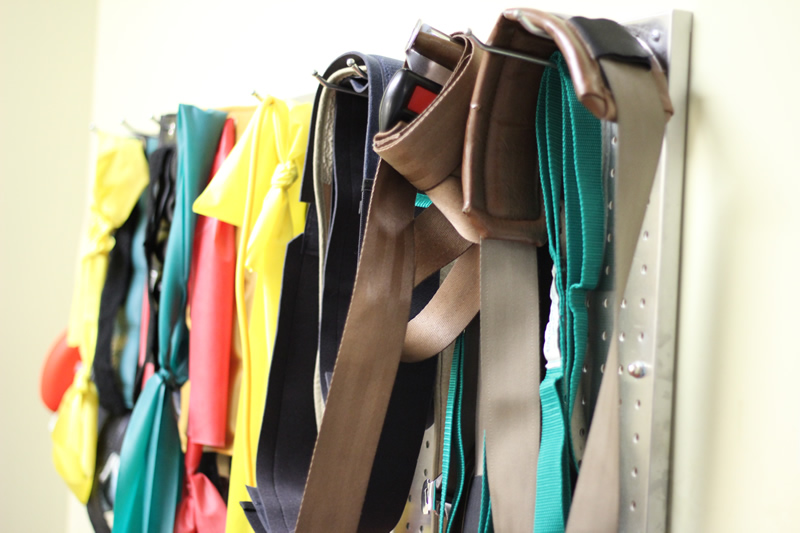 What to Bring?
You will need to bring a current prescription from your doctor, your insurance card and a list of current medications. Please wear comfortable loose clothing that will permit your therapist to fully assess your area of concern.
Patient Forms
To help streamline your check-in during your initial visit, you may read and print the form below describing our office policies and procedures. Our Notice of Privacy Practices is available for your review.
Office Policies and Procedures
Notice of Privacy Practices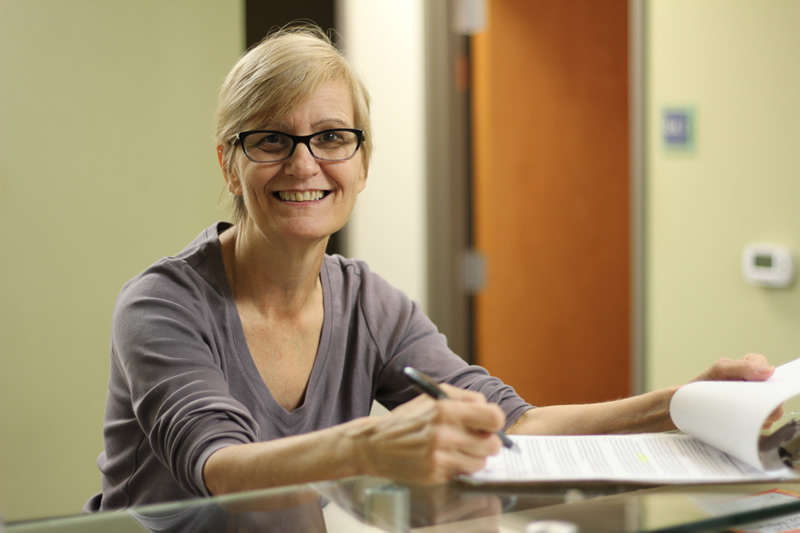 Insurance and Payment
Body Rebuilders participates with the following insurance carriers:
Medicare Part B
Blue Cross/ Blue Shield
Personal Choice
Aetna PPO
Blue Cross / Blue Shield
United Healthcare
Workman's Compensation
Motor Vehicle
Understanding Physical Therapy Billing and Insurance Coverage:
Will you be billing my insurance for me?
Body Rebuilders bills directly to insurance for patients with Medicare Part B, certain PPO's, Workers' Compensation and Auto Insurance. We do not bill most out-of-network insurance plans, HMO plans, or medical assistance. We do not accept liens against pending litigation settlements.
What if I do not have physical therapy benefits?
Body Rebuilders offers physical therapy services at a self-pay rate for patients who do not have insurance coverage for physical therapy. Please contact our billing office for our current self-pay rates.
Is insurance for physical therapy the same as coverage for my medical visits?
No. Physical therapy benefits are different than your standard medical visits. Physical therapy coverage can be confusing. While we will do our best to keep you informed, ultimately, it is your responsibility as the patent to understand your coverage. Please contact your insurance company for the specifics of your plan. Here are a few key points that may help you better understand insurance coverage for physical therapy services:
Physical therapy is billed based on the amount and type of services you receive at each session.
The cost for these services may vary from session to session, therefore, we cannot tell you the exact cost of each session, or what coverage your plan will offer per session.
We will verify your coverage and inform you of approximate coverage for services.
Our billing department is happy to answer any questions you have about your coverage.
You may be responsible for co-insurance, copays, or deductible payments at each visit.
These fees are specific for physical therapy and may be different from your medical visits.
These fees are due at time of service.
You may be responsible for additional costs after we bill your visit to insurance.
We will prepare and submit the charges for your physical therapy services to your insurance.
For services we know are not customarily covered by insurance, we will ask your permission and have you sign a waiver to proceed.
You are responsible for payment of any part of the bill that insurance denies even with physician recommendation.
Will insurance cover my entire course of rehabilitation?.
Coverage varies widely from plan to plan. Some insurance plans have strict visit limits or a dollar limit. Some plans will cover you care as long as medical necessity is continuously established, while other plans will stop covering your care once pain relief has been established, even if you have not met your functional goals.
When your therapist believes you have obtained your functional goals, your progress has plateaued, or the stipulations set forth by your insurance are met, medical insurance no longer applies. At this point, if you choose to continue with your treatment, we have several self-pay options.
Can I apply for more visits beyond what was recommended in the first referral by my physician?
Throughout the course of your care, your physical therapist will be in close communication with the physician who referred you to Body Rebuilders. If your physical therapist feels you need more visits, he/she will write a progress note, which will be faxed to your doctor. If your doctor authorizes more visits, and confirms medical necessity, your insurance may cover more visits. This is not a guarantee that additional visits and/or payment will be approved by your insurance company.
What happens if my coverage runs out?
If you would like to continue your care after your insurance runs out, you may continue on a cash basis. You will receive the same high quality care as you continue to work with your physical therapist to achieve your functional goals.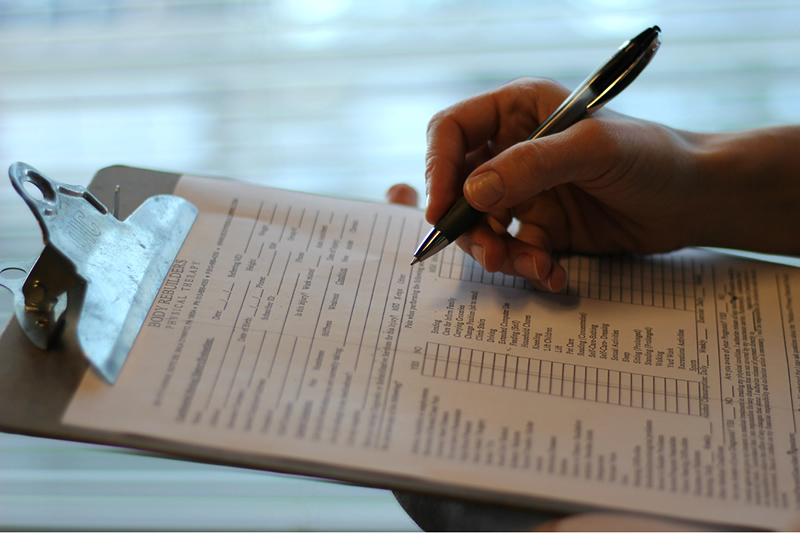 Direct Access
Looking for an opinion from a physical therapist before seeing a doctor? Need treatment for an exacerbation of an old injury?
Pennsylvania law allows a licensed Direct Access (DA) Physical Therapist to evaluate and treat you without obtaining a prescription or referral from your doctor for 30 days. This allows the patient to get immediate care when they need it. Body Rebuilders Physical Therapy has several therapists who are DA certified to allow for easier access to care. Most health insurance companies cover physical therapy services obtained by using Direct Access.
If you require additional care beyond 30 days, you will need to obtain a prescription/referral from your doctor to continue with physical therapy. Please feel free to contact Body Rebuilders with any questions about Direct Access or physical therapy services.